Integrated Health Studies
IHS
The major in Integrated Health Studies provides students the opportunity to explore the complexity of human health from the level of the gene to society by providing a diverse, interdisciplinary curriculum that includes core content spanning the life sciences, natural sciences, social sciences, and the humanities. As a more holistic perspective of health has evolved, the training of health professionals has evolved as well. Students will graduate with a broad understanding of human structure and function in health and disease across the lifespan; a broad understanding of how human health and disease are impacted by culture, the environment, society, and personal behavior; and an appreciation for health issues that are unique to the urban environment and to the global society. Upon completion of the bachelor's degree, graduates will be competitive for admission into professional and graduate health-related programs or entry into health-related careers.
Our Recommended 4 Year Plan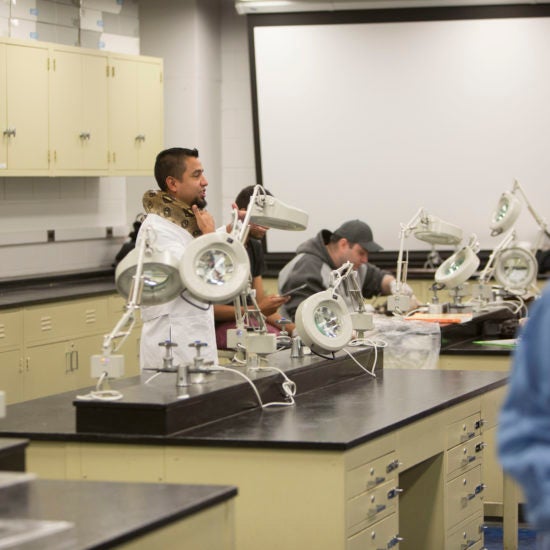 Integrated Health Studies Website
Click the link below to know more about our Integrated Health Studies majors.
IHS
Director of Undergraduate Study in Integrated Health Studies
Miquel Gonzalez-Meler
Professor and Director of Undergraduate Studies