Biological Sciences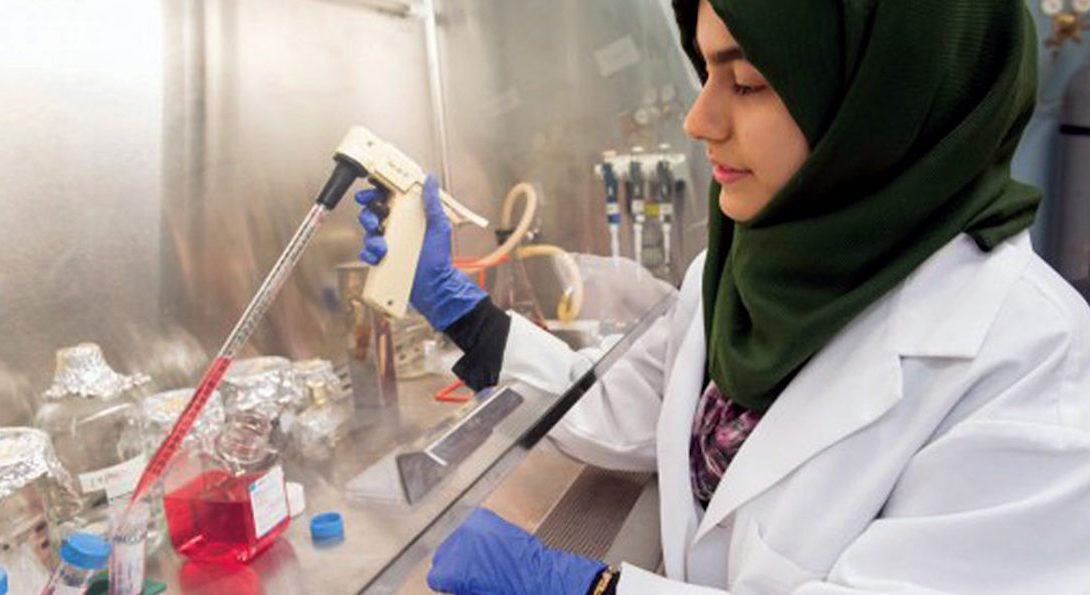 Why major in Biological Sciences?
Whether your career goal is to become a field ecologist, a neuroscientist, a molecular biologist, or pursue a medical career, UIC is the place to start.
The Department of Biological Sciences boasts many talented faculty who teach courses and welcome undergraduates into their labs who are seeking research experience. Four professional academic advisors are available to assist you in planning your courses as well as helping to answer other questions that arise.
Biological Sciences Degree Requirements
Our Recommended 4 Year Plan
Director of Undergraduate Study in Biological Sciences
Miquel Gonzalez-Meler
Professor and Director of Undergraduate Studies