Advising
Making Appointments with Advising
Questions? Please refer to our FAQ page here!
Advising Appointments
Log in with your UIC username and password.
Use the Appointment Tab or Request an Appointment.
Select Appointment Type.
Select the date and time that best fits your schedule.
Note: Appointment requests may be made up to 36 hours to 3 weeks in advance.  Appointments cannot be scheduled beyond 3 weeks from your request date.
Appointment Information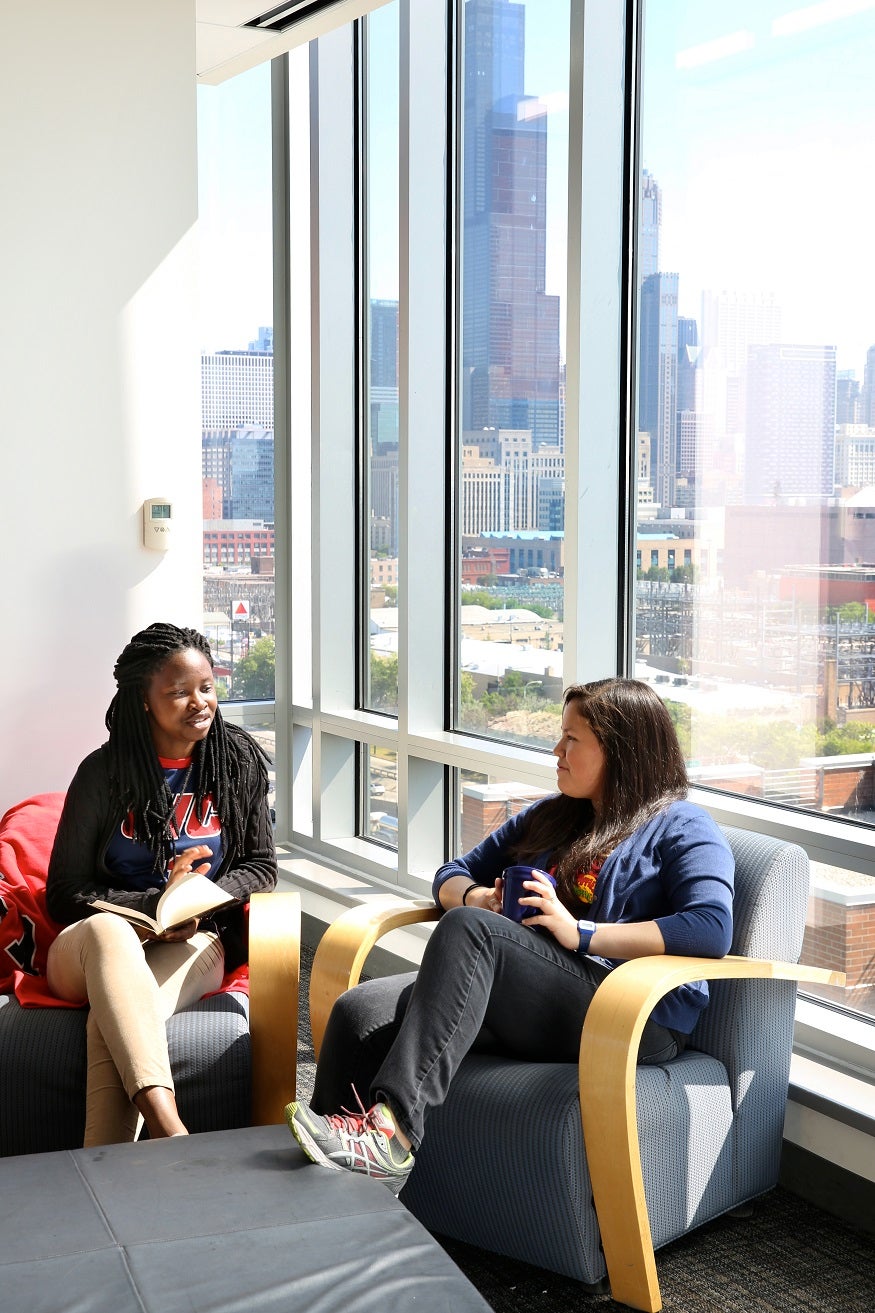 Advisors accept appointments only on:
Monday, Wednesday, Thursday, or Friday
From 9:00 am to 12:00 pm or 1:00 pm to 4:00 pm
Once you've made an appointment —
You may cancel or reschedule your appointment with at least 24 hours notice.
All appointments are located in Science and Engineering South building, Room 3272.
Questions? Call the Biology, IHS, and Neuroscience Undergraduate Advising Center located in 3272 SES: (312) 996-2211
For all issues related to course registration overrides, please email biosciadvising@uic.edu
Drop-in Advising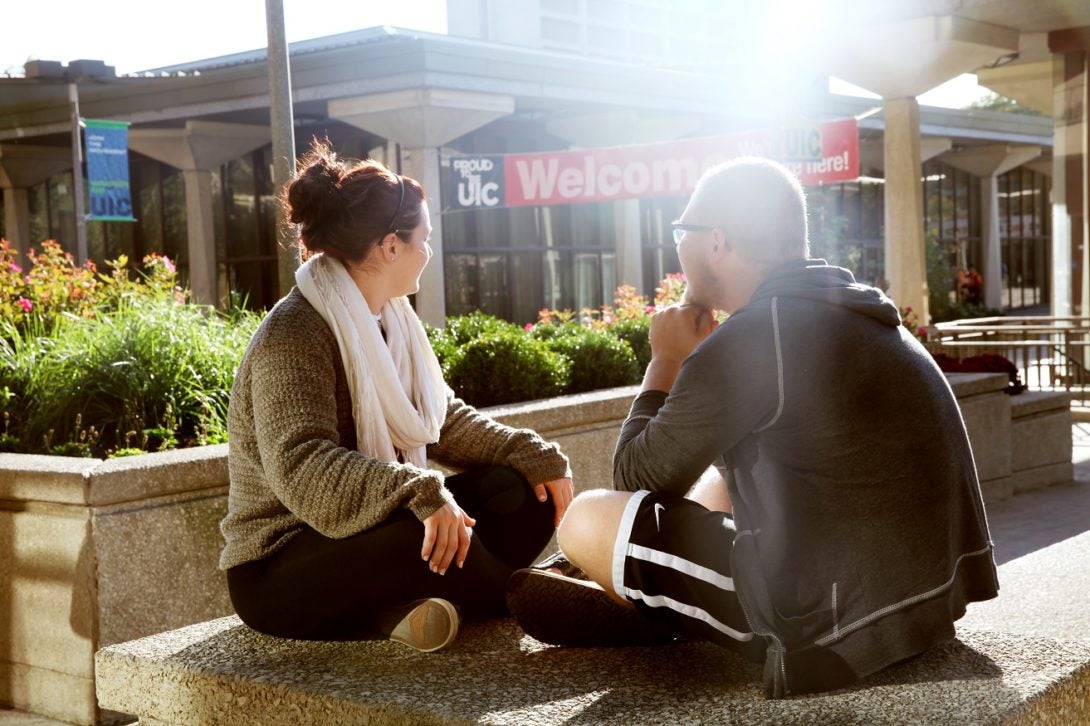 ** Note: There is no Drop-In Advising for the remainder of the summer. Drop-In hours will resume on Tuesday, August 20th. All Advising this summer will be appointment based on
Monday -Friday. 
Drop-In Advising is available every Tuesday. Be sure to bring your iCard with you.
9:00 am – 12:00 pm
1:00 pm – 4:00 pm
Degree audits and course planning are NOT done during walk-in advising. The only exception we make is for students who are entering their final semester at UIC. If you are not entering your final semester and would like to course plan, please make an appointment.
Pre-Health Professions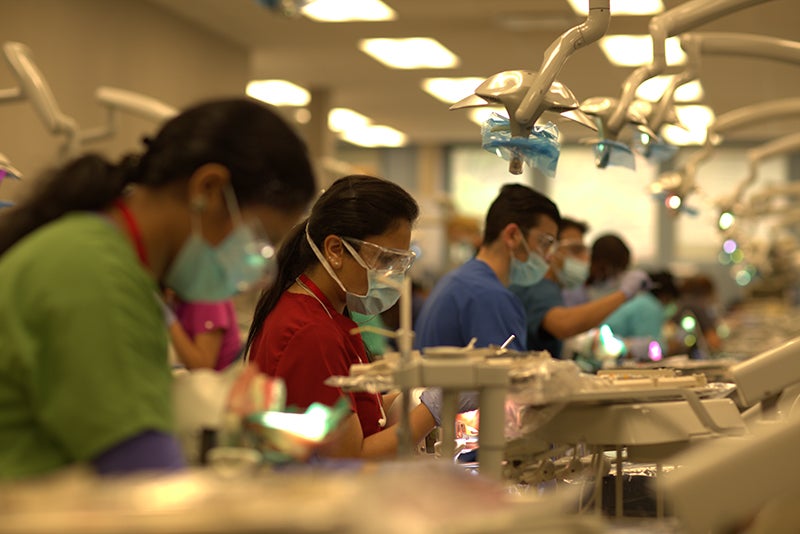 BIOS Undergraduate Advisors
Patrick Falk
Undergraduate Academic Advisor for Biological Sciences, IHS, and Neuroscience Majors
Caitlin Fetters
Undergraduate Academic Advisor for Biological Sciences, IHS, and Neuroscience Majors
Abbi Lally
Undergraduate Academic Advisor for Biological Sciences, IHS, and Neuroscience Majors Advising