Neuroscience
Neuroscience Blurb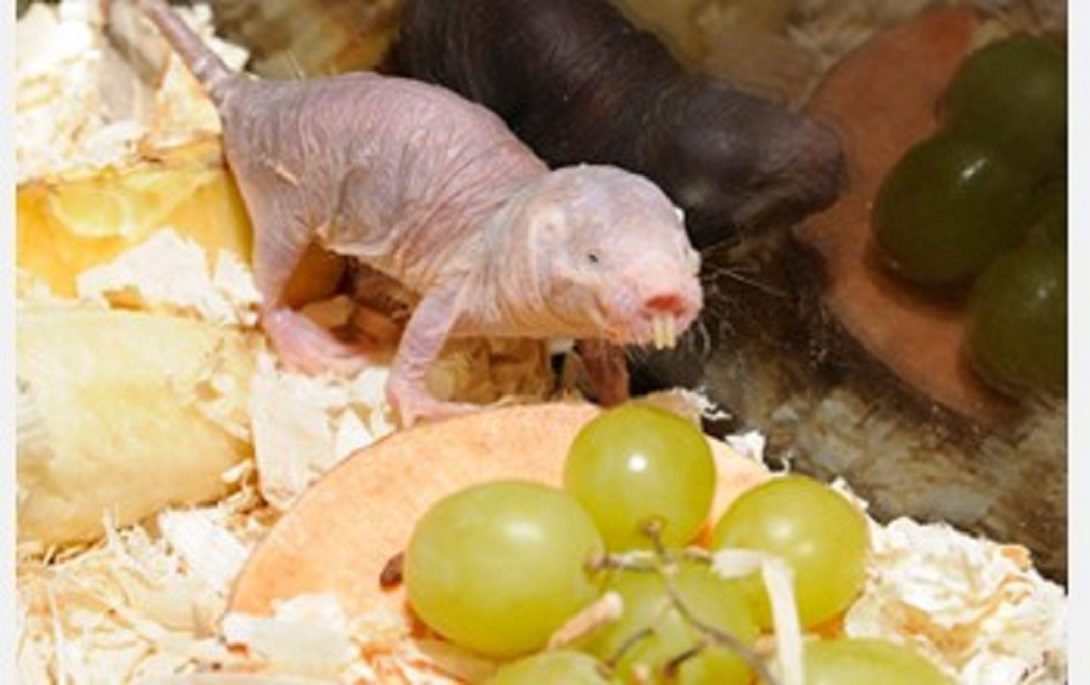 There is a growing need to train students in neuroscience at the undergraduate level. Such training prepares students to start professional careers at the bachelor's level in the rapidly growing commercial biotechnology and pharmaceutical sectors. In addition, a bachelor's degree in neuroscience provides the background for future graduate study and/or the study of medicine. Currently the University of Illinois at Chicago is the only college or university in Illinois that offers a major in neuroscience.
Once the undergraduate has fulfilled the basic course requirements, the program provides the student with an opportunity to concentrate on electives and independent research in one of four areas: Biological Sciences, Psychology, Chemistry or Philosophy. Thus each student graduates with a major in neuroscience but that major will have a distinctive flavor.
Neuroscience Degree Requirements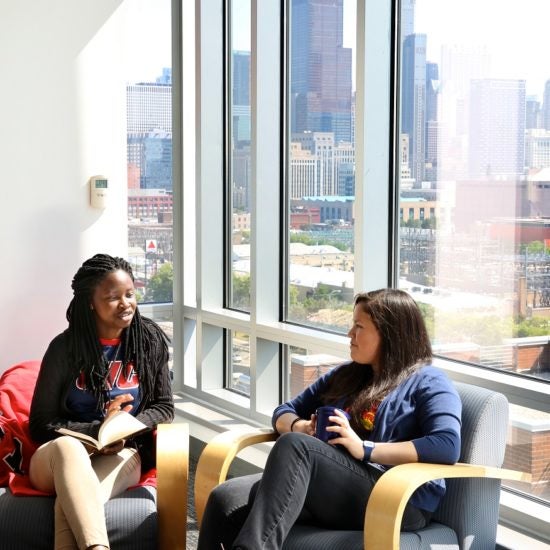 Meet with our advisors!
Click the link below to check out how to create an appointment with our advisors below.
Click here
Co-Directors of Undergraduate Study in Neuroscience
Liang-Wei Gong
Associate Professor
David Wirtshafter
Professor