Yury Polikanov, Assistant Professor in Biological Sciences, receives "Halo" Award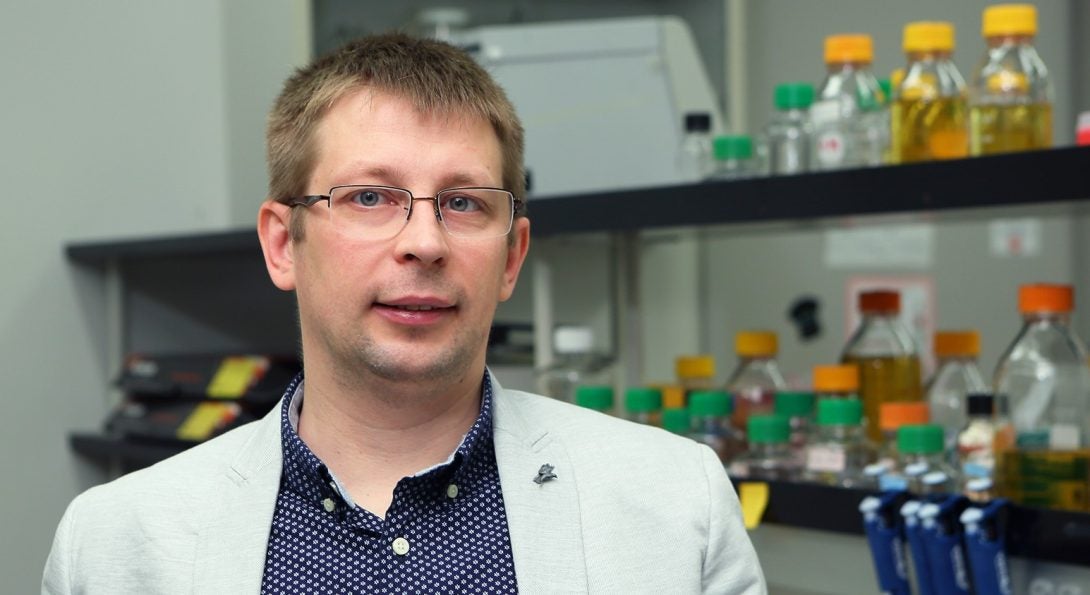 Dr. Yury Polikanov has been named to the Halo's "40 under 40,"a list of Chicago-area scientists noted for their contributions to translational research. Dr. Polikanov is noted for using innovative X-Ray crystallography to study and combat drug-resistant pathogens.  "Our vision is that our research will facilitate the development of next-generation antimicrobial compounds, as well as clinical approaches to prevent the acquisition of drug resistance by clinical pathogens," says Dr. Polikanov.
The Halo Awards  are a 'Grammy-style" event celebrating scientists who are pursuing treatments and cures through research. Tickets are currently available for the 2nd Annual Halo Award Show at the Museum of Sciences and Industry, Saturday, October 6th.