UIC BioS Alumni Rodney Rothstein receives Alumni Achievement Award.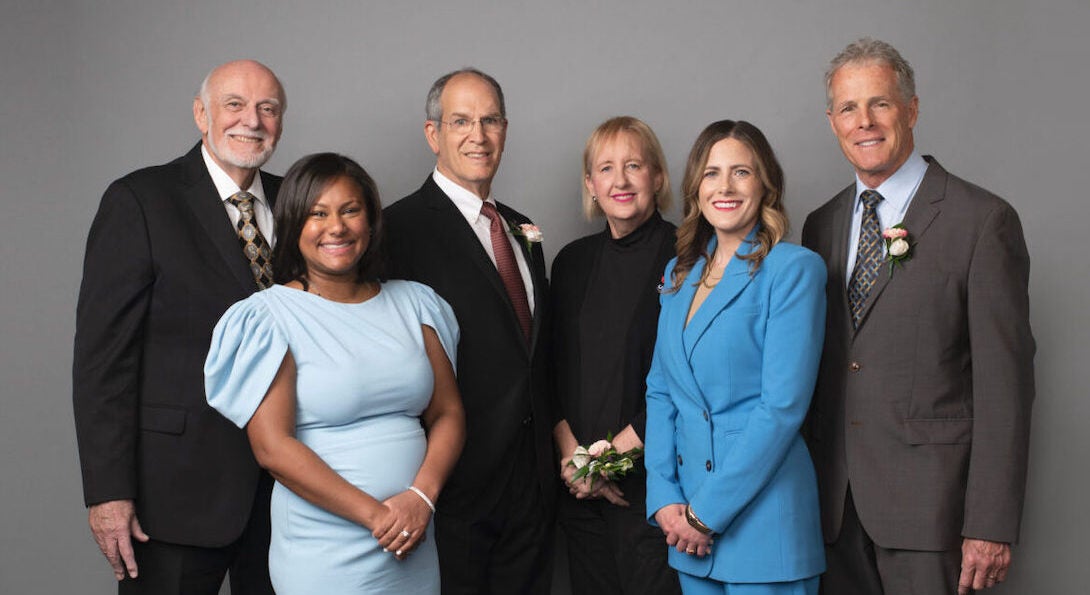 On Thursday, April 20, the UIC Alumni Association presented its annual Alumni Awards Ceremony honoring standout rising stars, humanitarians, distinguished service and exceptional achievement within UIC's alumni community. Among the awards, the Alumni Achievement Award is the highest honor bestowed by UIC.  Among those recognized was Rodney Rothstein, a BioS alumni.
Rodney Rothstein is an internationally recognized geneticist who studies yeast as a means to understand human diseases ranging from cancer to COVID-19. He graduated from UIC in 1969 with a major in biological sciences and obtained a PhD from the University of Chicago. He has been studying the molecular mechanisms by which naturally occurring breaks in DNA strands are mended using techniques that are fundamental to understanding how gene mutations cause disease. In 2009, Rothstein was awarded the Genetics Society of America's Novitski Prize. He is a member of the National Academy of Sciences and a Fellow of the American Academy of Arts and Sciences. He is currently a professor of genetics and development at Columbia University Vagelos College of Physicians and Surgeons, where he has mentored the next generation of geneticists since 1984. Rothstein credits the faculty at UIC with providing the inspiration and confidence to pursue a career in genetics.
Modified on May 02, 2023