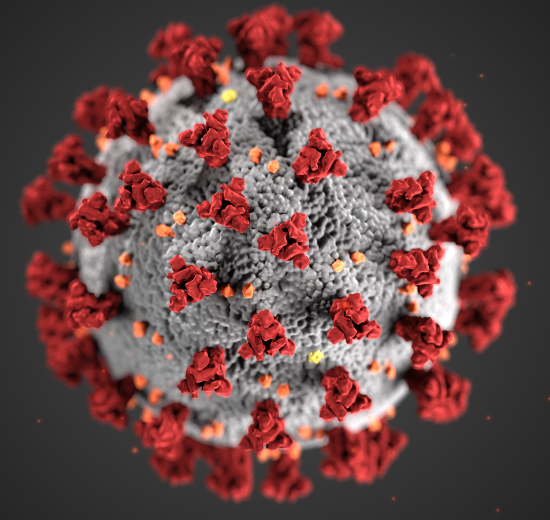 COVID-19 Updates
For all COVID-19 updates in the Biological Sciences Department, please click the link below.
Click Here
News and Upcoming Events
Tuesday, 12:00 pm–1:00 pm
Tuesday, 1:00 pm–2:00 pm
MBRB, Auditorium, First Floor
Pride Points
2000 Students declared BioS majors for the Fall '18 semester. The College of Liberal Arts and Sciences showed a record enrollment gain of nearly 4% from last year.

73rd US News & World Report, UIC's Department of Biological Sciences graduate program moved up two places in the ranking to 73rd nationally.
Affiliates of the BIOS Department
Follow Us On Social Media