Congratulations 2021 Graduates!
Congratulations to our 2021 graduates!  You have persevered through an incredibly challenging year, and we are so proud that you have reached this milestone.  We wish you the best in your future endeavors!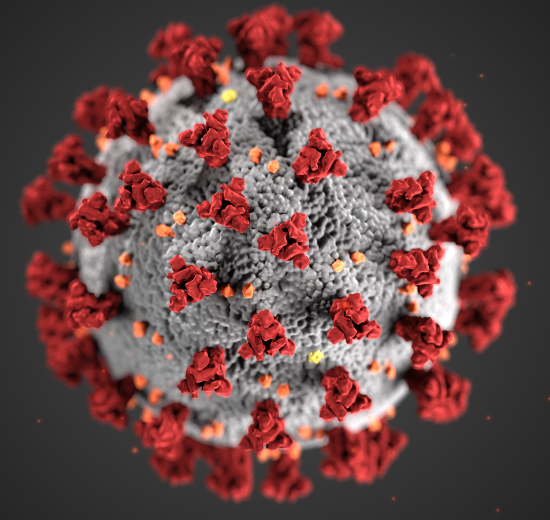 COVID-19 Updates
For all COVID-19 updates in the Biological Sciences Department, please click the link below.
Click Here
News and Upcoming Events
Friday, 10:00 am–11:00 am
virtual seminar
Tuesday, 10:30 am–11:30 am
TBA
Pride Points
2000 Students declared BioS majors for the Fall '18 semester. The College of Liberal Arts and Sciences showed a record enrollment gain of nearly 4% from last year.

73rd US News & World Report, UIC's Department of Biological Sciences graduate program moved up two places in the ranking to 73rd nationally.
Affiliates of the BIOS Department
Follow Us On Social Media