Graduate Student Zahra Batool Published in PNAS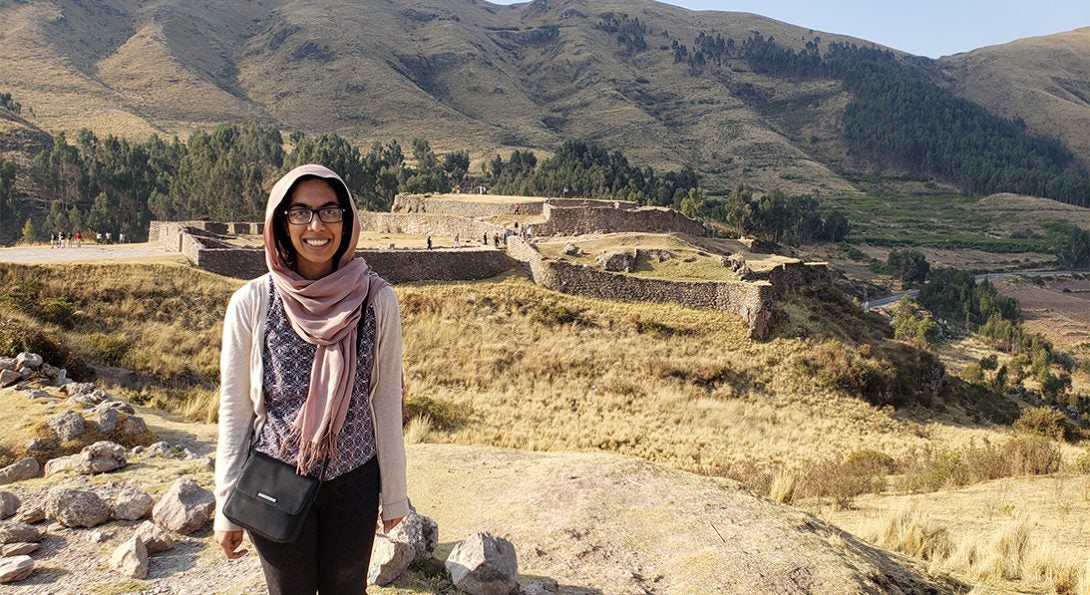 This August, Proceedings of the National Academy of Sciences of the United States of America published Zahra Batool's research paper, Sarecycline interferes with tRNA accommodation and tethers mRNA to the 70S ribosome. Zahra, a member of Polikanov laboratory, is the first author of the study with Ivan Lomakin of Yale as a co-author and Yury Polikanov as the co-corresponding author.
Significance
Sarecycline is the first narrow-spectrum tetracycline-class antibiotic that was recently approved by the FDA for the clinical treatment of acne vulgaris. In this work, we determined two (2.8-Å and 3.0-Å) X-ray crystal structures of sarecycline bound to the initiation complex of the bacterial 70S ribosome and found that this antibiotic inhibits bacterial ribosome in part using a mechanism of direct mRNA contact, which has not been reported for any other tetracyclines so far. Moreover, our structural analysis rationalizes why sarecycline is able to overcome one of the most common mechanisms of resistance to tetracyclines among pathogenic bacteria. Thus, this work provides mechanistic insights into the function of the tetracycline class of antibiotics on the ribosome with direct clinical relevance.