COVID-19 Updates
The Department of Biological Sciences is working diligently in order to ensure the safety and well being of our students in response to the ongoing pandemic. We are implementing social distance guidelines, as well as adjusting the maximum occupancy within each classroom to maintain a healthy environment for our students and faculty. These guidelines are posted on the front of each classroom .
This page is dedicated to updating our students, as well as providing a list of resources. If you have any further questions, you may call our office from 9-5, from M-F at 312-996-2211.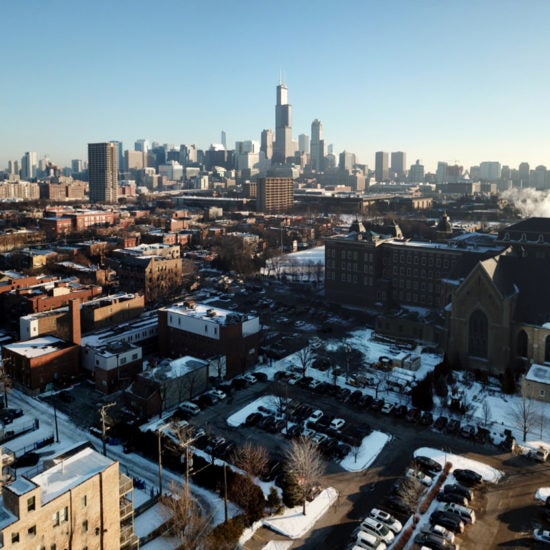 Officials at the University of Illinois at Chicago, along with public health officials locally and nationally, are closely monitoring an outbreak of respiratory illness caused by a novel (new) coronavirus, named COVID-19.
UIC has created this webpage to bring the latest news and information about COVID-19 to the campus community and to answer Frequently Asked Questions. Click the link below.
Click Here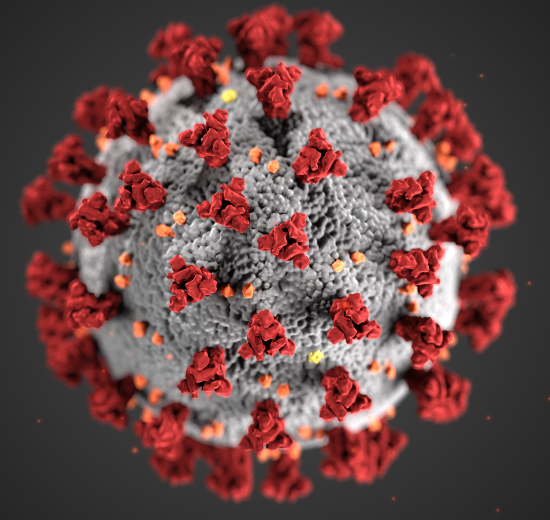 For COVID-19 updates in the state of Illinois, please click the button below.
Click Here